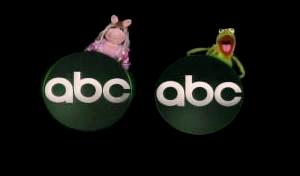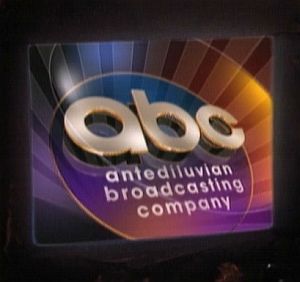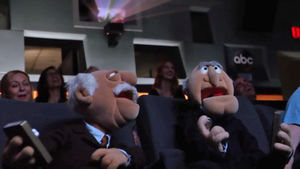 ABC (American Broadcasting Company) is a U.S. television network currently owned by The Walt Disney Company. The network was founded in 1943 and first started airing television programs in 1948, though some claim it has been broadcasting since prehistoric times.
Muppet-related ABC broadcasts include:
Muppet appearances on ABC programming include:
Connections
Sherrie Westin was ABC's Executive Vice President of Network Communications from 1994 to 1998.
See also
External links