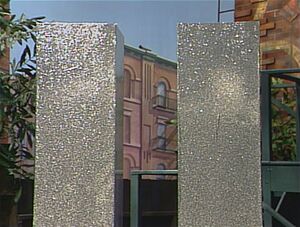 "Also sprach Zarathustra" is a tone poem by Richard Strauss, composed in 1896 and inspired by Friedrich Nietzsche's philosophical treatise of the same name. The piece was famously used in Stanley Kubrick's film 2001: A Space Odyssey, and has been musically quoted in various Muppet productions (usually in reference to the film).
References
Community content is available under
CC-BY-SA
unless otherwise noted.