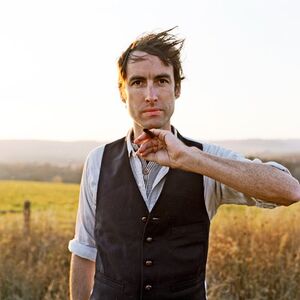 Andrew Bird (b. 1973) is an American musician, songwriter, and multi-instrumentalist. He worked with the Squirrel Nut Zippers before forming Bowl of Fire and ultimately building a solo career.
He wrote Walter's song "The Whistling Caruso" for The Muppets and performed the whistling heard in the film and on the soundtrack.
Previously, Bird had recorded a cover of Kermit the Frog's signature song "Bein' Green" for The Green Album which was released in 2011.