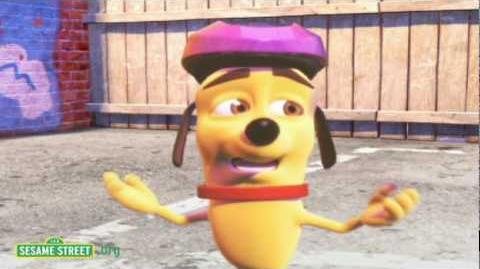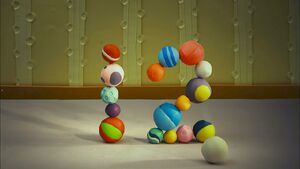 The aniBOOM Awards 4 Sesame Street was an animation competition hosted by Sesame Workshop and aniBOOM in 2010. The contest was the 4th awards contest in aniBOOM's series of annual animation awards and events.
The awards showcase the work of artists creating animations appropriate for pre-school age children in five separate categories:
School Readiness Skills
Pro-Social
Re-make of the Sesame Street classic animation "Pinball Number Count"
Anything Goes "The Sky is the Limit"
Community Favorite
Sesame Workshop chose the finalists for each of the categories – except "Community Favorite" which was determined by a voting tool via aniBOOM's website. The top five category winners were announced on May 10th, 2010.
A panel of celebrity judges - including Neil Patrick Harris, Sandra Oh, Juju Chang, Kevin Clash, and Jeff Hale - then determined the Grand Prize winner from the five finalists. The grand prize winner was announced on May 17, 2010.
A total of $50,000 in cash and development money was awarded to the winners. Additionally, the Grand Prize winning animation was included in 41st season of Sesame Street.
Sesame Workshop released a video promoting voting for the winners: Amy Poehler, Kara DioGuardi, Ellen Pompeo, Colin Farrell, Rebecca Romijn, Jason Bateman, Sherri Shepherd, and Natalie Morales.
The winner was announced in May 2010. The winning segment was a remake of "Pinball Number Count" by Florence Animation, an Italian animation studio.[1] The other finalists were also featured in Season 41.
Sources
External links
Community content is available under
CC-BY-SA
unless otherwise noted.