m

 

Line 35:
Line 35:
 

<references />

 

<references />

 
 
 
⚫
 

{{DEFAULTSORT:Shimkin, Arthur}}

 

{{DEFAULTSORT:Shimkin, Arthur}}

 

[[Category:Producers]]

 

[[Category:Producers]]

⚫
 
---
Latest revision as of 18:49, 22 September 2018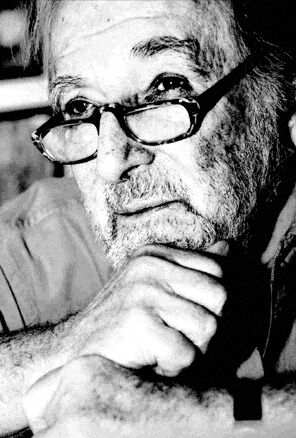 Arthur Shimkin (1922-2006) was a record producer. The former head of '50s pop label Bell Records, Shimkin worked on many Sesame Street albums in the '70s and '80s, first as project supervisor, and later as producer. On the 1975 album Merry Christmas from Sesame Street, the backing chorus was billed as "The Voices of Arthur Shimkin," indicating his role in assembling the group
In all, the 3,000 records to his credit sold more than 5 million copies.[1] He was nominated for 13 Grammys.
At Simon & Schuster, he conceived Little Golden Records, storybooks read on two-sided 45 r.p.m. records. Predecessors to audiobooks on tapes and CDs, they starred Bing Crosby, Alfred Hitchcock, Roy Rogers, Burl Ives, and Johnny Cash.
He died in his Manhattan home on December 4, 2006, at the age of 84.[1]
Album Credits
Original Concept & Design
Project Supervisor
Producer
Sources