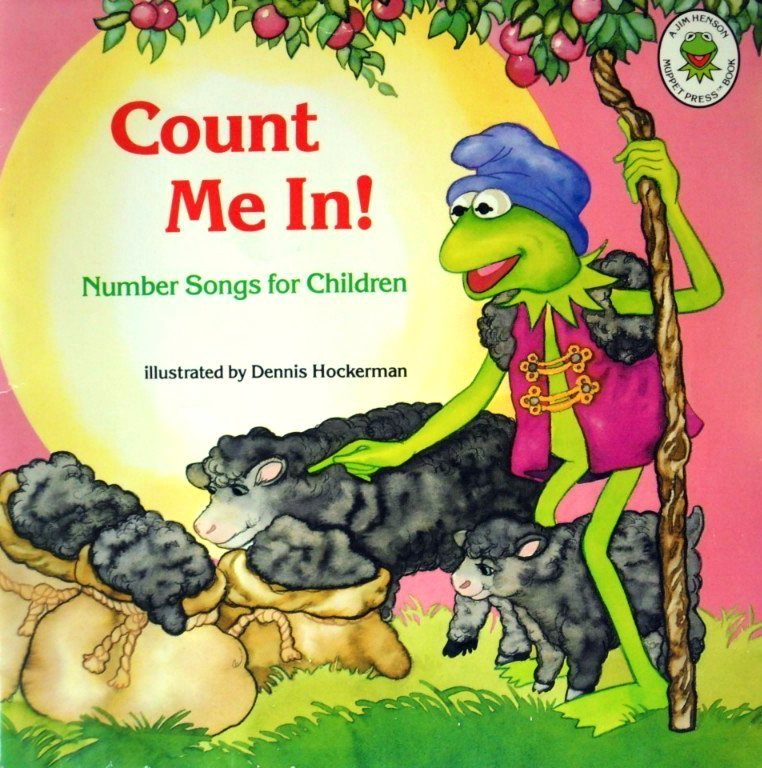 Baa Baa Black Sheep is a nursery rhyme dating back to the Middle Ages that references a tax on wool imposed by the king of England. When the titular black sheep is asked if he has any wool, he responds that he has "three bags full," one for each recipient of the tax money: the master, dame, and little boy who lived down the lane representing, respectively, the local lord, the church, and the farmer.
Adaptations
Songs
References
The Winter 1984 issue of Muppet Magazine, features Muppet Mother Goose, a literary salute to Mother Goose, which featured a take on the rhyme with "Boo, Boo, Brown Bear."
Community content is available under
CC-BY-SA
unless otherwise noted.