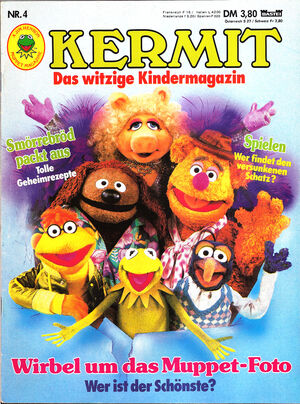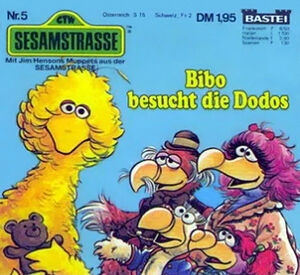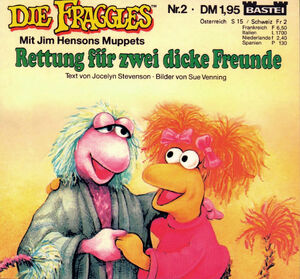 Bastei Lübbe, founded in 1953 and based in Cologne, Germany, is a major publisher of genre fiction and pulp fiction in the German language. As of 2010, it was the largest independent book publisher in the country.
Throughout the 1980s, they were largely responsible in bringing German translations of Henson books to the German language markets of Europe. The company has published many Sesame Street, Muppet Show character, Fraggle Rock and Muppet Babies books and magazines.
Sesame Street books
Muppet books
Muppet Babies books
Fraggle Rock books
Other books
External links
Community content is available under
CC-BY-SA
unless otherwise noted.