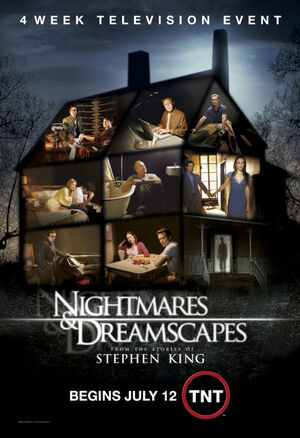 Bill Haber is the co-founder of Creative Artists Agency, a major Hollywood talent agency.
Haber has served as executive producer on several films and mini-series, including two for the Jim Henson Company -- Jack and the Beanstalk: The Real Story and Nightmares and Dreamscapes.
In 2005 Haber received the the Jim Henson Community Honor which acknowledges an individual, organization or product that has increased goodwill or made a positive impact in a specific community or around the world. Haber, a board member at Save the Children, was chosen for this honor for his personal commitment to make a positive difference in the world and for his work on behalf of the organization.
His non-Henson credits include Sky Captain and the World of Tomorrow and the TV movie Uprising.