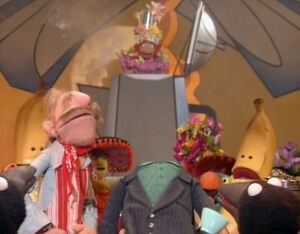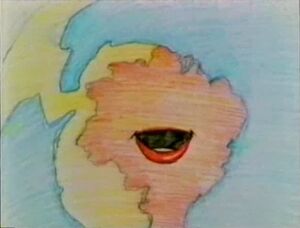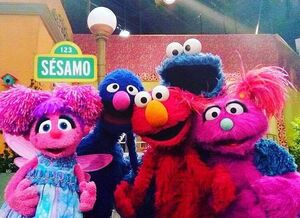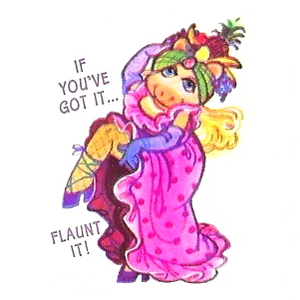 Brazil is the largest and most populous country in South America. The national language is Portuguese, and the country is distinguished by its coffee, Brazil nuts, and native dances.
Co-productions
Brazil has played host to Vila Sésamo, a Sesame Street co-production which aired from 1972 until 1977 on TV Globo.
In April 2007, a new one-hour package was announced, featuring dubbed episodes Play with Me Sesame, Elmo's World, and Global Grover, and new localized film inserts. The package, which will air under the Vila Sésamo banner, was scheduled to debut at some point in October 2007 on TV Cultura.[1]
TV Futura had planned a co-production in 2003, which never came to fruition.
TV Cultura launched a new Vila Sésamo in October 29, 2007.
It was replaced by Sésamo in 2016.
References
Petula Clark sang "The Boy from Ipanema," a variation on "The Girl from Ipanema," on episode 220 of The Muppet Show. The famous bossa nova song is set in a fashionable district in Rio de Janeiro, the country's second largest city.
In Sesame Street Episode 2483, Tío José regales Elmo with the tale of his travels in Brazil, in a quest for the lost Wherearewe tribe.
Dubs
Known dubs of Muppet/Henson productions include the following:
Sources
↑ Sesame Workshop press release. April 5, 2007
See also
Community content is available under
CC-BY-SA
unless otherwise noted.