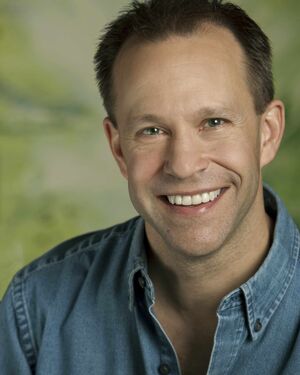 Brian La Rosa provided the suit performance for Ted Bedderhead in the Creature Shop film The Country Bears.
La Rosa was trained in classical and musical theatre at Carnegie Mellon University and Wright State University. He developed as an improviser at the Second City and Upfront Comedy.
La Rosa's first suit job was as a killer gray gorilla in the film Congo. Since then, he has worked in commercials, television and film, expanding his character repertoire to include a wide variety of animals and creatures, working in costumes and prosthetic makeup and also as a motion capture artist for digital imaging.
Recent projects include Day of the Dead, Night of the Living Dead 3D, Planet of the Apes, Sabrina, the Teenage Witch, Ameriquest, Ask.com and the Creature Shop's 2009 release of Where the Wild Things Are.
External links