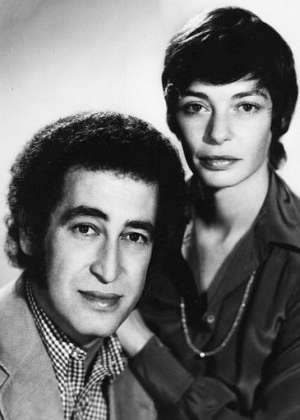 Bruce Hart (1938-2006) and his wife Carole were two of the first writers for Sesame Street. They left after the first season to work on other projects.
Hart co-wrote the Sesame Street theme song with Joe Raposo and Jon Stone. The same trio also collaborated on the flagship Sesame song "One of These Things."
Hart later worked on the Marlo Thomas special Free to Be... You and Me.
External links