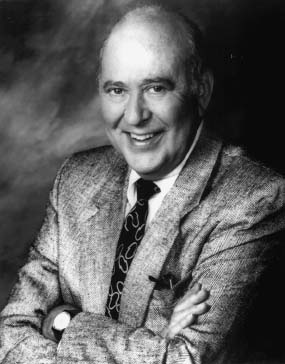 Carl Reiner (b. 1922) is a comic director, writer and actor. He's known for creating The Dick Van Dyke Show (1960-66) and for his collaborations with Steve Martin and Mel Brooks.
In 1979, he made a brief appearance in the special The Muppets Go Hollywood. He later voiced Shep in the Jim Henson Pictures production Good Boy!
Reiner's son is actor and director Rob Reiner.
External links