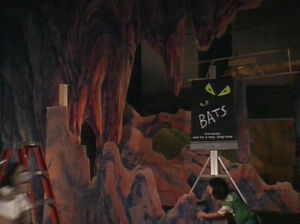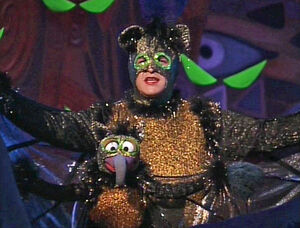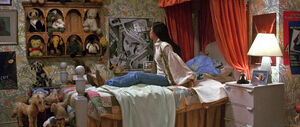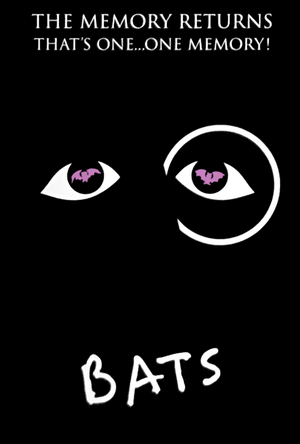 Cats is an award-winning musical composed by Andrew Lloyd Webber and built around the characters and lyrics from T. S. Eliot's book of poems Old Possum's Book of Practical Cats. The show opened in London's West End in 1981 and ran at Broadway's Winter Garden Theater from 1982 to 2000, at one point becoming the longest-running Broadway musical in history, a record which was later broken by Webber's own The Phantom of the Opera. A film adaptation of the musical was released in 2019.
References
In Episode 3989 of Sesame Street, a duck who performs in one of Prairie Dawn's pageants proudly announces that she's won a role in the touring company Cats. The duck then quacks out a chorus of "Memory."
In the Elmo's World episode "Pets," the The Pets Channel tells viewers to stay tuned for CATS starring Eartha Kitten.
Connections
External links