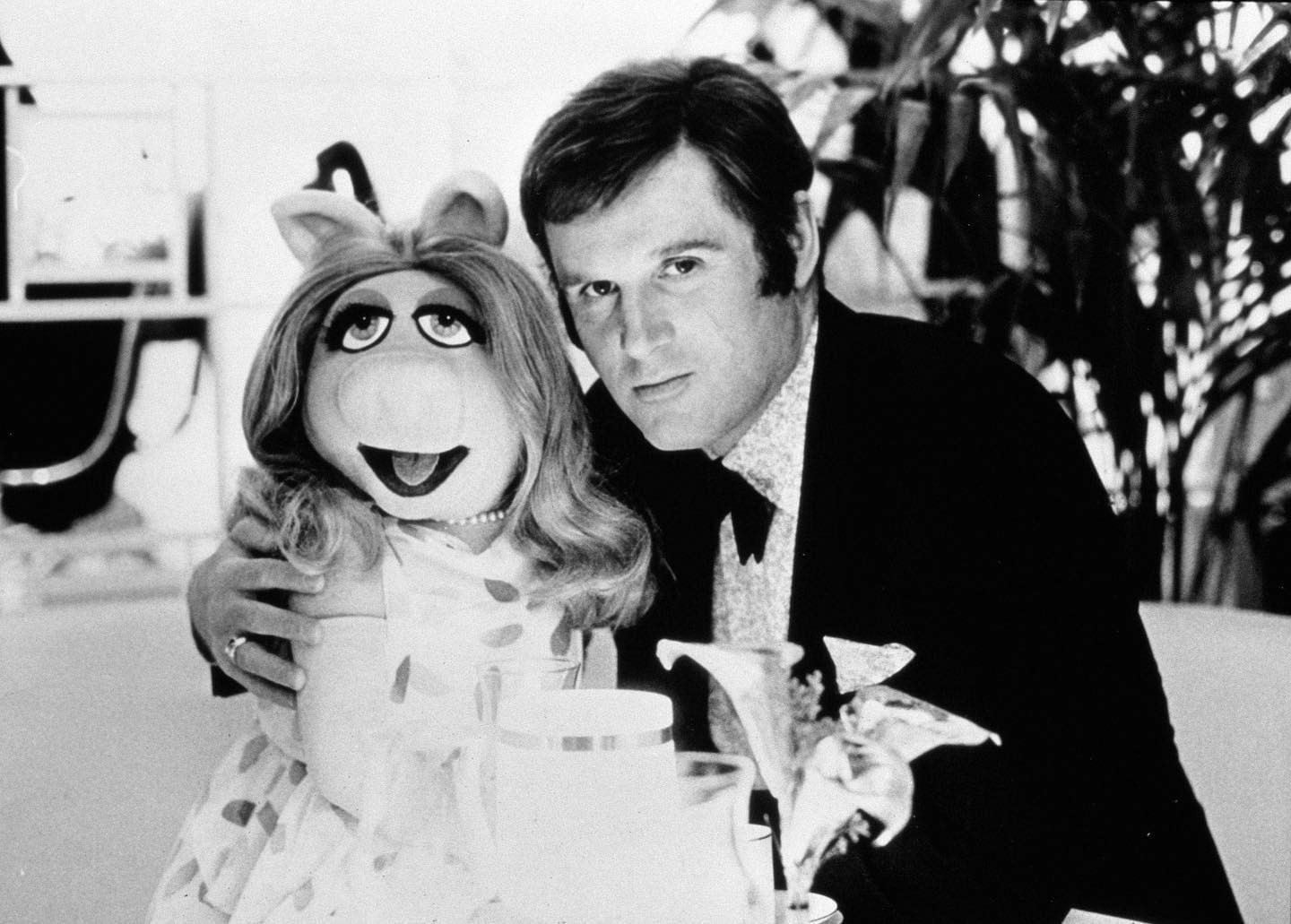 Charles Grodin (b. 1935) is a comic actor and author who has appeared in many movies, including Midnight Run and Beethoven.
1981: Played lead villain Nicky Holiday in The Great Muppet Caper.
1990: Guest star in The Muppets at Walt Disney World as another bumbling villain, Quentin Fitzwaller, the Walt Disney World security guard.
1994: Appeared as wealthy apartment seeker Chas (opposite Susan Sarandon as Bitsy) in Sesame Street's All-Star 25th Birthday: Stars and Street Forever!
1990s: Miss Piggy appeared on Grodin's MSNBC talk show.[citation needed]
External links