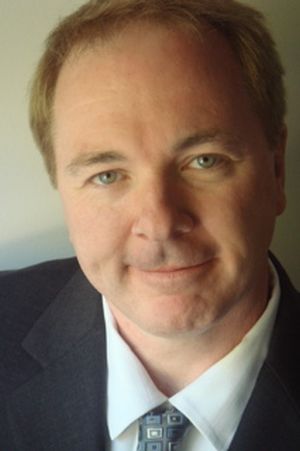 Charlie Brissette is a composer, arranger, session musician, and music producer. He has worked on several Sesame Street albums from the late '90s onward, sometimes playing the bass.
Brissette worked on The Ren and Stimpy Show, beginning with the pilot short, as music coordinator, sound engineer, composer, musician, and session singer (such as the chorus to the "Log" commercials and "Happy Happy, Joy Joy"). At the same time, he produced several Disney albums, including Christmas titles, Winnie the Pooh, and Mickey Mouse sing-alongs. He composed for other Nickelodeon series such as The Angry Beavers and The Adventures of Jimmy Neutron: Boy Genius. He appeared on camera as a member of Harrah's club band in the Andy Kaufman biopic The Man in the Moon (starring Jim Carrey).
Discography
External links
Community content is available under
CC-BY-SA
unless otherwise noted.