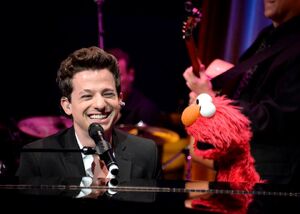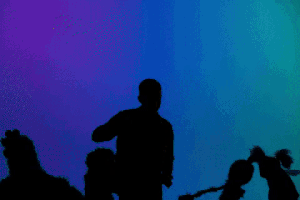 Charlie Puth (b. 1991) is an American singer who first gained national attention through his song videos on YouTube.
Puth performed at the Annual Sesame Workshop Benefit Gala in 2017 where he sang his original song "One Call Away," as well as James Taylor's "You've Got a Friend."
He is set to appear performing a song in Season 50 of Sesame Street.[1]
Sources
External links