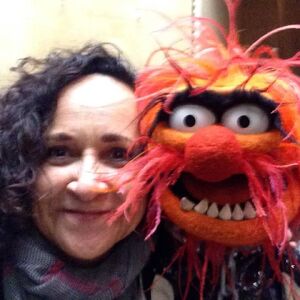 Denise Pizzini is an art director and production designer who designed the sets for The Muppets on ABC.
Pizzini production designed the last three seasons of the NBC show Community, as well as the Fox pilots Enlisted and Fatrick.
In 2012, Pizzini was nominated for an Art Directors Guild award for the Community episode "Pillows and Blankets". In 2016, she received the Art Directors Guild Award for Excellence in Production Design for her work on ABC's The Muppets, and was subsequently nominated for an Emmy Award in 2016 for Outstanding Production Design for her work on The Muppets.
External links