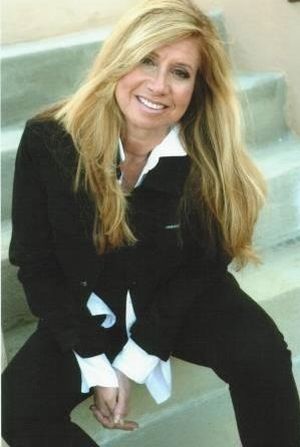 Diane Namm is a children's book author who wrote the 1987 book The Cupcake Caper for the Big Bird StoryMagic talking toy.
Namm worked as an editor with Macmillan on educational books in the early 1980s before branching out as an author. After writing books of nursery rhymes and puzzles and games, she authored a series of "My First" books for Checkerboard and began writing Golden Books featuring comic strip and cartoon characters: Dennis the Menace, Charlie Brown and Snoopy, Garfield, Bugs Bunny, and Mickey Mouse. More recently, she's written simplified easy reader book versions of Dr. Dolittle, Kipling's Jungle Book stories, various fairy tales, and The Phantom of the Opera.
Namm has also directed on stage for the California theater group West of Broadway, which she founded, and has written and directed short films and documentaries.
External links