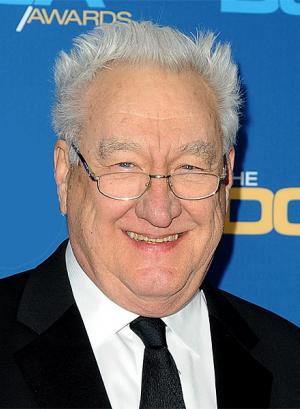 Don Mischer (born March 5, 1940) is an American producer and director of television and live events. Mischer has been honored with fifteen Emmy Awards.
His directoral credits range from We Are One: The Obama Inaugural Celebration at the Lincoln Memorial and The Kennedy Center Honors to Super Bowl Halftime shows (Prince, The Rolling Stones, Paul McCartney and Bruce Springsteen) and the Opening Ceremonies of both the Winter and Summer Olympic Games. Mischer also served as a producer and director for the 83rd, 84th, and 85th Academy Awards; and produced concert specials with Beyonce, Bono, Prince, Bruce Springsteen, James Taylor, Taylor Swift, Stevie Wonder, Elton John, Justin Timberlake, Barbra Streisand, Justin Bieber, and Carrie Underwood, among others.
Mischer produced and directed The Muppets Celebrate Jim Henson in 1990. He also appeared in the 2015 PBS documentary In Their Own Words: Jim Henson discussing his experience in honoring the legacy of Jim Henson.
External links