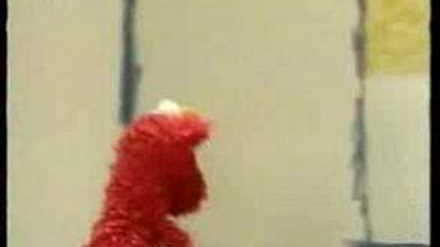 Elmers Verden was the first Danish dub of Elmo's World.
It was first shown on TV 2/Denmark in the late 1990s and again during the summer of 2002. Around 2004, DR1 bought 45 episodes of the show. DR showed a few episodes again in the summer 2006 and in March 2007.
In 2009 the show was re-dubbed, and re-named Elmo's Verden.
Character Translations and Voices
Additional Voice Actors
Additional credits
Jens Davidsen - Director
Tekstkontoret - Danish translation
Adaptor D&D - Technical staff
See also
External links