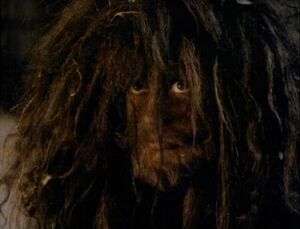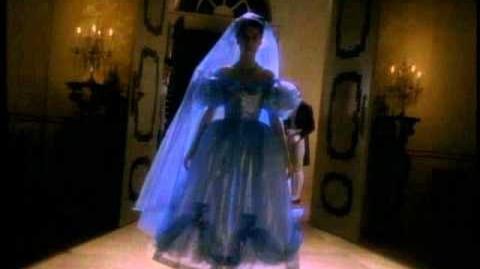 "Sapsorrow" originally aired as the second half of episode 109 of The Jim Henson Hour.
Upon fleeing her kingdom to escape an arranged marriage with her own father, the lovely Princess Sapsorrow toils in the kitchen of a faraway palace disguised as an ugly hag. Her masquerade takes on a different purpose, however, when Sapsorrow falls in love with the prince.
Cast
Notes
This episode's story is derived from tale tpe 510B in the Aarne-Thompson-Uther Index, "The Father Who Wanted to Marry His Daughter", which is classified as a Cinderella subvariant. The story is a composite of multiple 510B stories, though the one with the greatest influence is "All-Kinds-Of-Fur" collected by the Brothers Grimm, which is likely the "early German folk tale" referenced by the title card.
External links