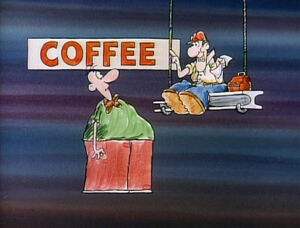 Oscar makes a tape recording of sounds made by water.
Film: English and Spanish speaking children play ball in a field. (EKA: Episode 0811)
Cartoon: Two kids point out what they see as faults of each other, until they realize that they still like each other.
Bob demonstrates a 'J' word - JUGGLE.