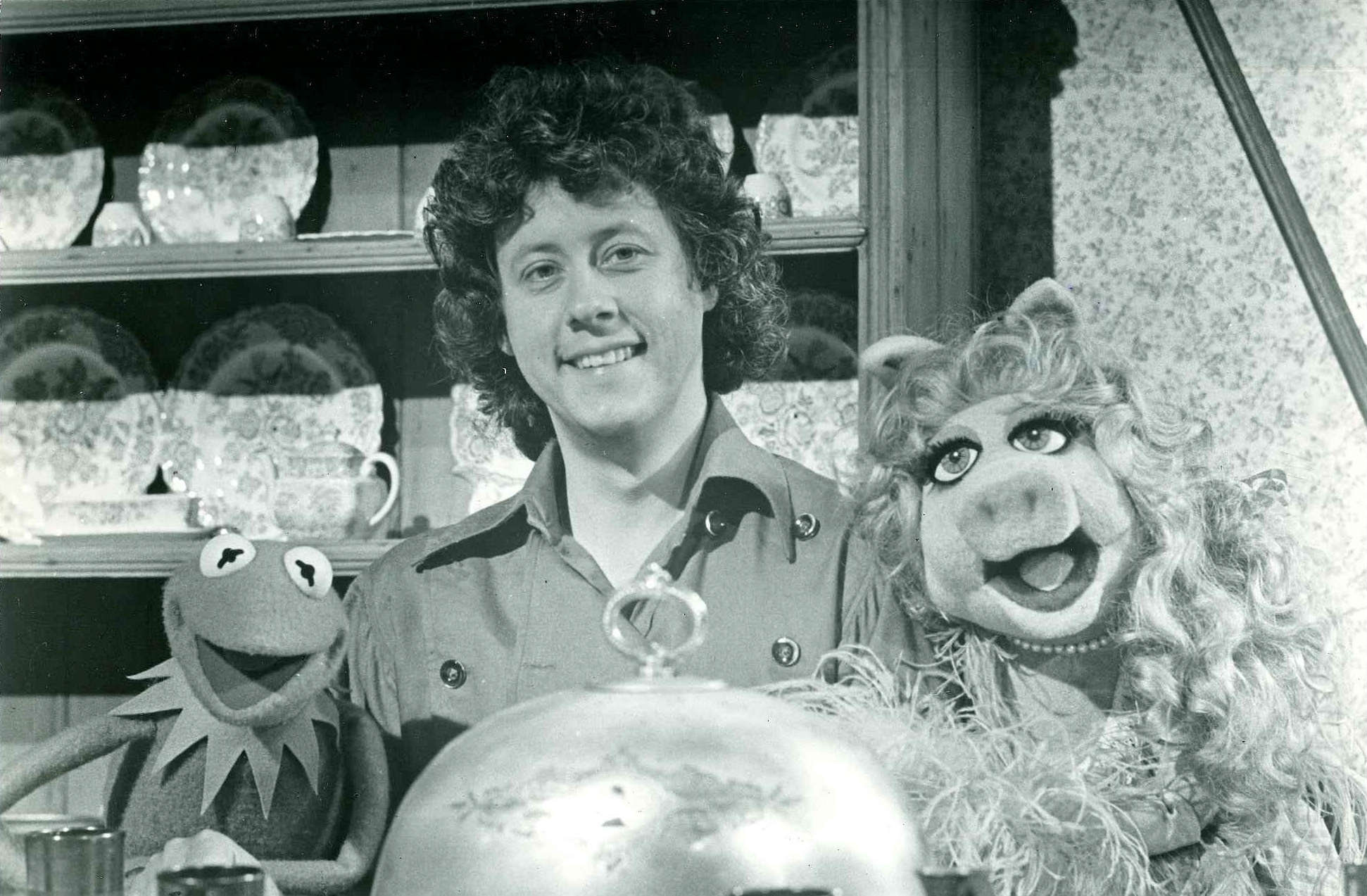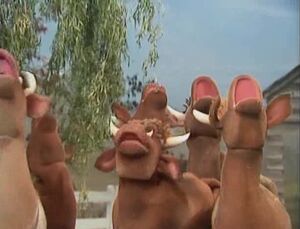 For guest star Arlo Guthrie, the stage is turned into a farmhouse. The Swedish Chef plans a home-cooked meal, but the turkey refuses to be skewered, the pig busts him in the face, and the "beef" stampedes over him. Eventually, the Chef unveils his dinner -- vitamin pills.
Songs/Sketches
Notes
The storyline of the Swedish Chef trying to find something to cook for a big family dinner was also used in the 1987 special A Muppet Family Christmas. In that special, he ended up preparing shredded wheat and cranberry sauce.
A short-lived backstage character appears in this episode for this time: Winny, a bird with an English accent, an assistant cook to the Swedish Chef.
Cast
Muppets:
Background Muppets:
Performers