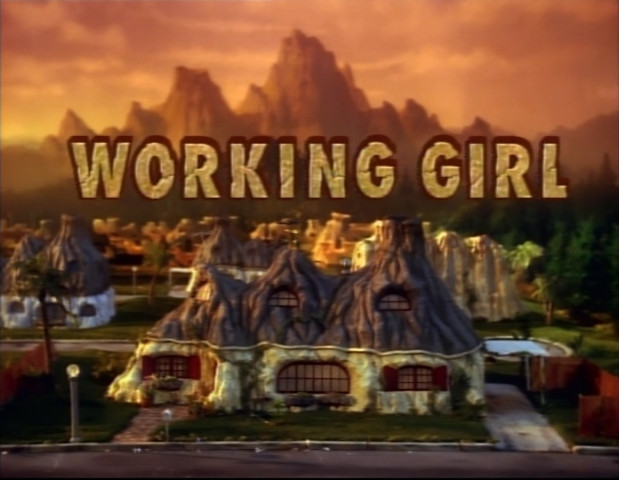 Under pressure from the government to hire women, B.P. Richfield hires the first female who walks through the door to be the new supervisor. It turns out to be Charlene. Earl, refusing to take his daughter seriously, takes advantage of his new boss, until Charlene asserts herself.
Guest Stars
Notes
*This episode is from a batch of seven episodes which did not air on ABC, and premiered in syndication on local stations. These episodes also aired on Disney Channel.
Taped on June 30, 1993
When Charlene applies for a paperboy job, some of the newspapers hanging on walls in the newsroom have headlines relating to events from previous episodes, including Power Erupts (mentioning that elders want to buy Robbie's science project idea) and And the Winner is... (mentioning that Richfield is superior to "singing imbecile").
Seen on TV
advertisements for Exploding Cop and Exploding Cop II.
The Old Boys' Network
Video releases
Community content is available under
CC-BY-SA
unless otherwise noted.