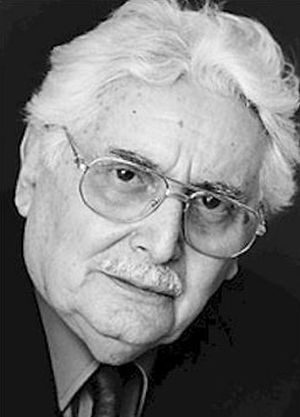 Ettore Conti (b. 1924) is an Italian voice actor who dubbed Waldorf in several Muppet movies.
Conti has dubbed the sorting hat in the Harry Potter movies, as well as John Wood in Chocolat, Jim Broadbent in The Avengers, Jack Albertson in The Poseidon Adventure, Cesar Romero on Batman, Bernie Kopell on The Love Boat, and William Schallert on The Torkelsons.
Cartoon roles included Professor Porter in Tarzan, Dr. Scratchansniff on Animaniacs, Fowler in Chicken Run, and Cookie in Atlantis: The Lost Empire. On-camera, Conti appeared in a handful of Italian films and had a small role as a party guest in The Life Aquatic with Steve Zissou.
Muppet dubbing credits
As Waldorf unless noted
External links