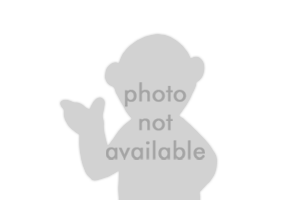 Eunice is Sam the Eagle's unseen ex-wife.
When Kermit the Frog questions Sam on his obsession with "decent family entertainment" in the UK spot of The Muppet Show episode 422, Sam inadvertently reveals the facts of his somewhat tragic home life. He was married, but he can't remember his wife's name, and they are separated; she flew the coop.
In the early-2000s, Henson.com's "Featured Creature" biography revealed that they subsequently divorced, describing Sam as "a divorced father of two children (one of whom disgraced his father by becoming a taxidermist)."[1]
In 2011, during an interview on the SiriusXM channel "The Power," Sam revealed that his wife's name was, in fact, "Eunice."
Sources
Community content is available under
CC-BY-SA
unless otherwise noted.