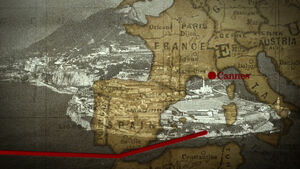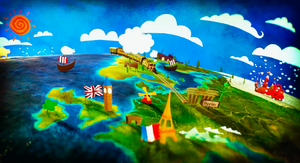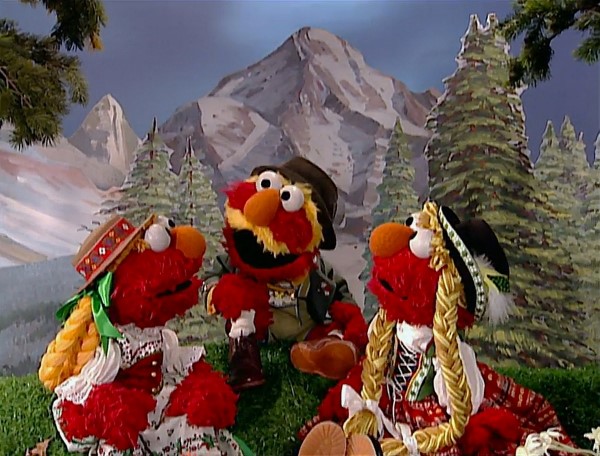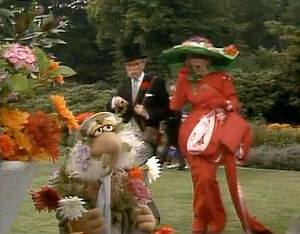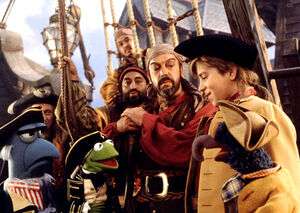 Europe is one of the world's seven continents. It is also the birthplace of Western culture (in particular through its inclusion of Greece).
Even though Europe covers about 2% of the Earth's surface (and about 6.8% of its land area), it is the third-most populous continent after Asia and Africa, with a population of 733 million (about 11% of the world's human population).
Europe's borders have always been somewhat arbitrary, as a "continent" incorporates both cultural and political elements: of Europe's approximately 50 states, Russia is the largest by area and population (although the country has a large territory in Asia), and Vatican City is the smallest.
The term Europe is often used synonymously with The European Union (EU), which is an economic and political confederation of 28 member states primarily located on the continent, and very similar to The United States of America. One big difference to the USA is that Europe communicates in 23 different, official languages. Yet, the EU has established a single economic market across the territory of all its members. The eurozone, a monetary union comprised of 19 member states, uses a single currency, the Euro, in circulation since 2002. The European Union under its current name was established by the Maastricht Treaty in 1993.
Several Muppet productions were produced in Europe, such as The Muppet Show, Sesame Street inserts such as Bert and Ernie's Great Adventures, Muppet specials like The Muppets Go to the Movies and The Tale of the Bunny Picnic, and shows like The Ghost of Faffner Hall, Mother Goose Stories, The Secret Life of Toys, Construction Site, Mopatop's Shop and The Hoobs.
Muppet productions that were not only produced, but take place in Europe as well, include multiple International Sesame Street co-productions, international co-productions of Fraggle Rock such as the British, the German and the French versions, the Muppet films The Great Muppet Caper, The Muppet Christmas Carol, Muppet Treasure Island, and the Sesamstrasse spin-off Eine Möhre für Zwei.
Ironically, all scenes taking place in France in 2011's The Muppets that include on-screen Muppet appearances, were all filmed in the United States of America. Kermit the Frog and Miss Piggy, as well as several other Muppets, made up for the European snub by making promotional appearances in Germany, the United Kingdom and Spain, as well as producing an exclusive commercial for the UK, and a series of commercials for the Netherlands.
Though this was not the first time that the Muppets traveled Europe. They did so on multiple occasions over the decades; prominently as ambassadors to Russia in Free to Be... a Family.
States
Former states
See also
Community content is available under
CC-BY-SA
unless otherwise noted.