Forums:
Index
>
Article Content
> Did this segment air? Big Bird Rhymes Hooper (Sequel)
Participation in the Muppet Wiki Forums requires a full understanding of the Rules and Etiquette.

Picking up from where we left off regarding this locked post here.
With every episode seemingly with its own table, are we any closer to finding out whether the scripts indicate this was an aired segment?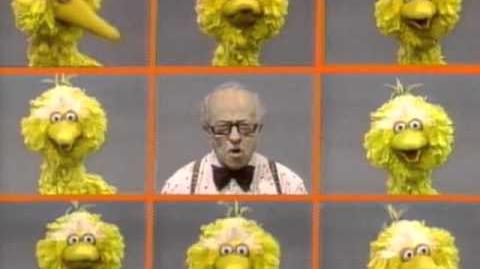 As mentioned before, this full length version of the segment appeared Sesame Street Video Player: Classic Clips.
Thanks! --Splurge (talk) 15:45, 13 December 2020 (UTC)
It's looking like a negatory, unless there's a major discrepancy between one of the scripts and the actual aired version. There's a season 2 Cookie Monster sketch that doesn't seem to be in any guide either, so it's not unlikely that it also just never aired. - Shane (talk) 17:55, 13 December 2020 (UTC)