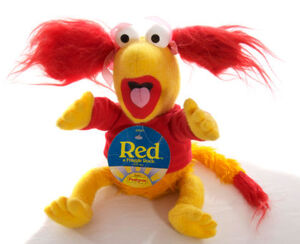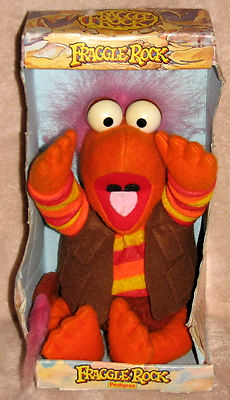 Pedigree produced a series of Fraggle Rock dolls in the United Kingdom in 1985.
The following characters were made:
The Pedigree Fraggles are made in seated position, with their mouths wide open. Since some of their clothes aren't attached to their bodies, it's not easy to find complete dolls.
Travelling Matt comes with a hard plastic helmet, hard plastic shoes, rucksack and rug. He is wearing his removable coat and shorts.
The three Doozers are the closest thing to Fraggle action figures ever produced: they can twist their arms and necks. They are made in scale with the Fraggles. There are three different Doozers - one with a moustache, one smiling and one whistling. Each Doozer has a different toolbelt and a different removable plastic helmet (red, yellow or purple). The Doozers have no antennas. The Doozer figures are extremely rare.
Community content is available under
CC-BY-SA
unless otherwise noted.