Songs from
Fraggle Rock
Released
2007
Format
CD
Label
KOCH Records
Cat no.
KOC-CD-4435
Fraggle Rockin': A Collection is a 3-disc box set of Fraggle Rock music released by Koch Records in 2007. The collection includes three Fraggle Rock albums -- Fraggle Rock (1983), Perfect Harmony (1986), and Music and Magic (1993).
The collection includes a booklet with lyrics, photos, Mike Frith concept art and sheet music excerpts. Also featured is an interview with Lawrence Mirkin and Phil Balsam.
As the collection is made up of three independent albums, seven songs are repeated throughout the 52 tracks. Additionally, "Dum of a Son of a Gun," which was on the original 1983 I.J.E., Inc release of the first album called Fraggle Rock, was taken out of the 1987 Columbia re-release; the song is not included in this collection.
Track listing
Disc One: Fraggle Rock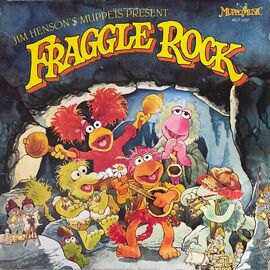 Disc Two: Music & Magic
Fraggle Rock Theme
Wemblin' Fool
Catch the Tail by the Tiger
Follow Me
Convincing John
Doozer Knitting Song
Disc Three: Perfect Harmony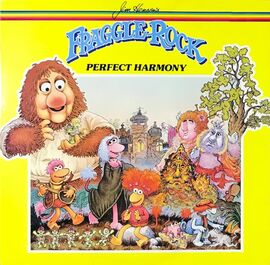 Fraggle Rock Theme
Closing Theme
See also