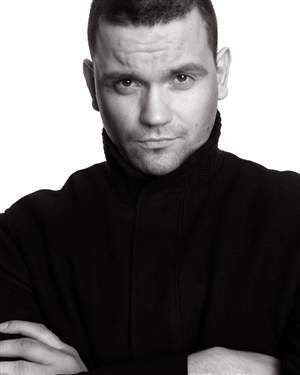 Gísli Pétur Hinriksson an Icelandic actor who voiced Elmo and Grover in Hopp og hí Sessamí, the Icelandic dub of Play with Me Sesame.
In 2003 he won the award for being the funniest man on Iceland.
Some of his other voice work include Pat in Postman Pat, Ice Age 2, Babe 2, Hoodwinked and Peppa Pig.