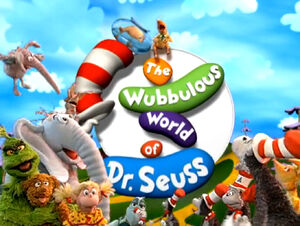 Gary Cooper is a television writer and producer. He was a co-developer, writer, and associate producer for Big Bag.
Cooper also wrote for The Wubbulous World of Dr. Seuss. His episode, "The Mystery of Winna-Bango Falls", was nominated for the Writers' Guild of America Award. He also wrote lyrics for songs such as "Fruzzle Floom Fruit".
Cooper has also written for several other television series, including Dragon Tales and Courage the Cowardly Dog.