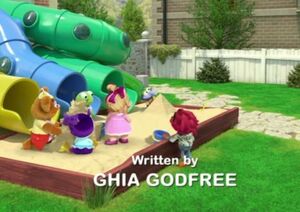 Ghia Godfree is a staff writer for the 2018 version of Muppet Babies, beginning in the second season. She wrote "Finders Keepers" and both halves of "Mystery on the Muppet Express/Mister Manny."
Ghodfree was head tennis coach at Occidental University before stepping down in 2017 to focus on creative writing.[1]
Sources
↑ "Godfree Steps Down as Tennis Coach." August 28, 2017.
Community content is available under
CC-BY-SA
unless otherwise noted.