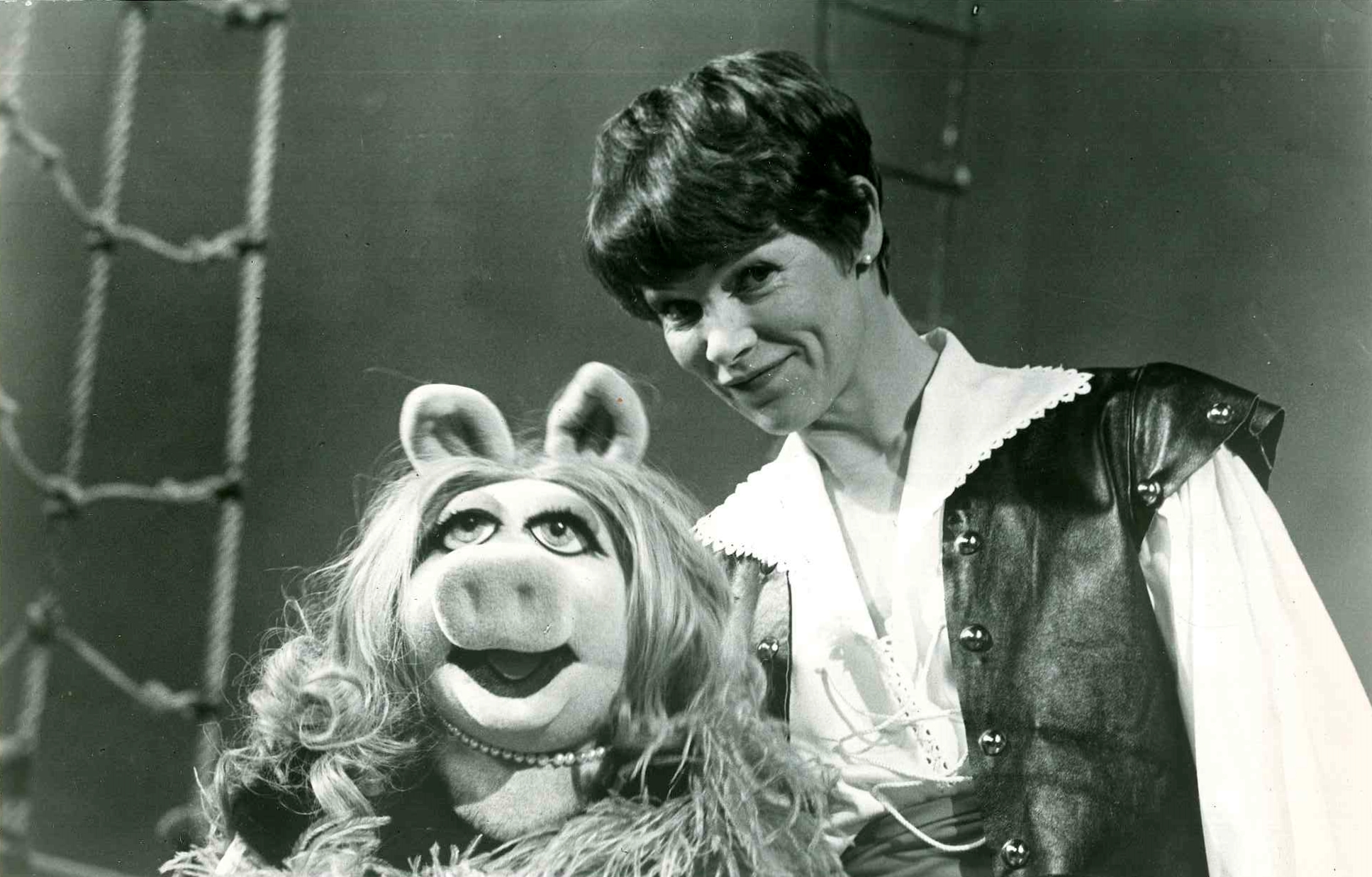 Glenda Jackson (b. 1936) is an Oscar-winning British actress and politician. She was the guest star on The Muppet Show episode 507. Unlike some guest stars, Jackson insisted on the producers that she is ready to perform any material they create, giving them a free hand for an especially bizarre episode.
She won the 1974 Best Actress Academy Award for her role in A Touch of Class. She's been nominated for a Tony four times, once for each Broadway production she has appeared in.
She retired from entertainment to become a politician in 1992, and was elected as a British Labour Party MP. In May 2010, she began her fifth term as MP for Hampstead & Highgate.
External links