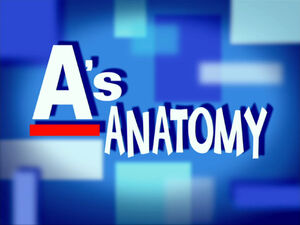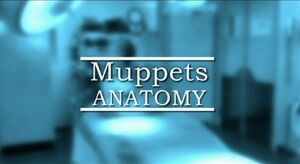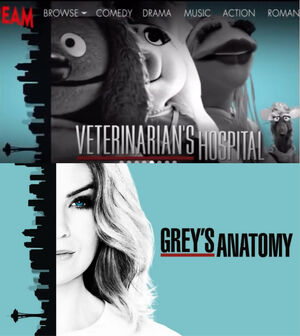 Grey's Anatomy is a television series about a group of hospital interns that has aired on ABC since 2005.
References
Among the television credits listed on his resume submitted for his audition for the 2016 Macy's Thanksgiving Day Parade, Gonzo included an "uncredited" appearance on Grey's Anatomy as "Intensive Care Patient."
Muppet Mentions
During the intro for the season 10 episode "Puttin' on the Ritz," Dr. Meredith Grey says "When the funds runs out, it's on us to get out there and raise some more. Which means. It's time to put on makeup. It's time to dress up right. It's time to get things started on The Muppet Show to...crap. Sorry. I've been watching a lot of children's television lately...."
Connections