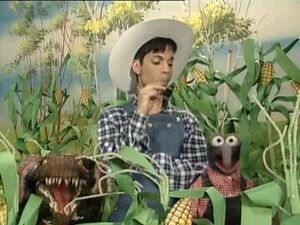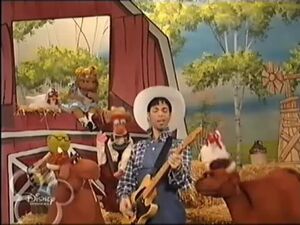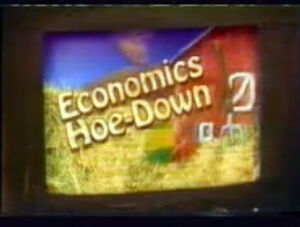 Hee Haw was an American television variety show featuring country music which aired on CBS from 1969 to 1971, and then another twenty years in first run syndication. Inspired by Rowan & Martin's Laugh-In, the show was hosted by Buck Owens and Roy Clark.
Bernie Brillstein's first big "package deal" from the Brillstein Company was Hee-Haw, which he recalled in his memoir Where Did I Go Right? followed his failed sale of The Muppet Show to CBS.
Appearances
References
Connections
Many individuals who have worked with the Muppets have also been involved with Hee Haw.
Sources
External links