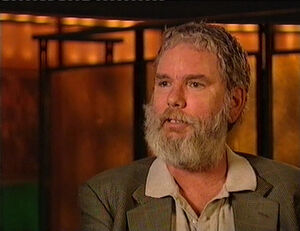 Henry Beard is a successful comedy writer who co-founded the National Lampoon magazine. He has written many bestselling books, including Latin for All Occasions (1990), French for Cats (1991), The Official Politically Correct Dictionary and Handbook (with Christopher Cerf, 1992) and O.J.'s Legal Pad (1995).
Beard wrote the text for many Miss Piggy productions in the early to mid 80s, including:
Community content is available under
CC-BY-SA
unless otherwise noted.