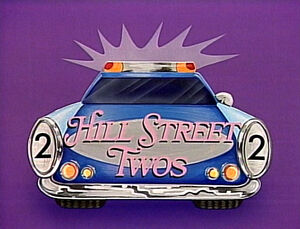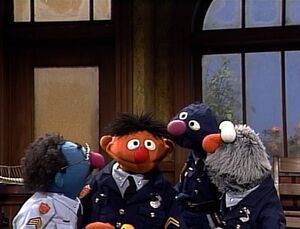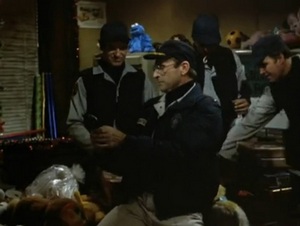 Hill Street Blues was a television drama which aired on NBC from 1981 to 1987. The series chronicled the lives of police officers in an unnamed city's police precinct. The show received a total of 98 Emmy Awards, and was surpassed only by The West Wing in the number of Emmys won by a series in its first season.
It's theme song was chosen by TV Guide as one of the 50 All-Time Favorite TV Themes, and the character of Mick Belker was chosen as number 54 in Bravo's list of the 100 Greatest TV Characters.
Mentions
References
Connections
External links
Community content is available under
CC-BY-SA
unless otherwise noted.