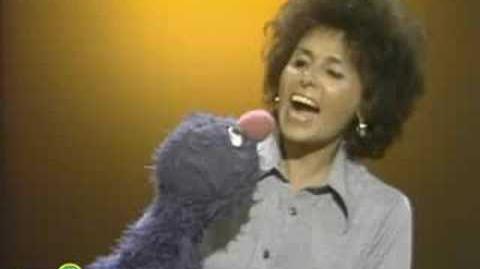 For this number, Lena Horne notices that Grover is shy. Grover explains that while he does know Lena, he doesn't know her well. Lena helps him overcome his shyness by singing "How Do You Do?" in which she talks about various ways to greet somebody. Grover repeats these steps, and eventually, he is no longer shy.
Clips from this segment appear in Sesame Street's All-Star 25th Birthday.
After the death of Lena Horne, a clip featuring her appearance from her musical number with Grover was shown at the 2010 Emmy Awards Ceremony honoring those who passed away that year.
Other versions
Notes
Releases
Audio
Video
See also
Sources