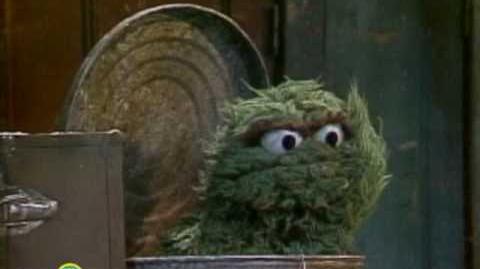 "I Hate Christmas" is sung by Oscar the Grouch to enumerate all the things about Christmas that upset him. The song appeared on the album Merry Christmas from Sesame Street, and was rerecorded a few years later for the special Christmas Eve on Sesame Street. In the latter, he is so annoyed about it that he exits his can and walks around the street wreaking havoc. He topples Bob's pile of Christmas presents, destroys a street musician's glockenspiel, and changes Mr. Hooper's "Noel" sign to read "No."
It was later rewritten, with some of the original lyrics remaining, for Elmo's Christmas Countdown, where Stiller the Elf sings new verses about counting down to Christmas.
Oscar sings the song again in the Universal Studios Singapore stage show Oscar's Grouchmas.
Releases
Audio
Video
Publications
See also