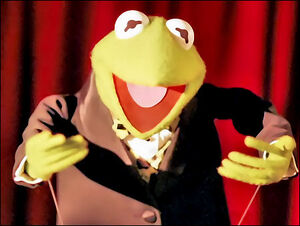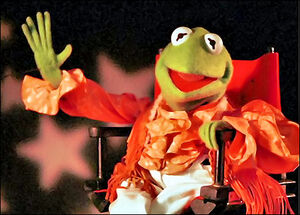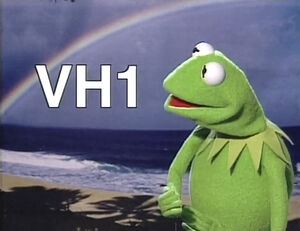 I Love the 70s is a VH1 mini-series designed as nostalgia commentary about popular culture in the 1970s. Kermit the Frog appeared as one of many celebrity commentators. Kermit the Frog has also hosted the BBC version of the series for the 1976 episode in the UK. where also The Muppet Show is discussed.
Appearances
Notes
Commentators
See also
The British version of the series spun-off several specials focused on specific topics, including I Love Muppets. A similar Dutch version was also produced.
Community content is available under
CC-BY-SA
unless otherwise noted.