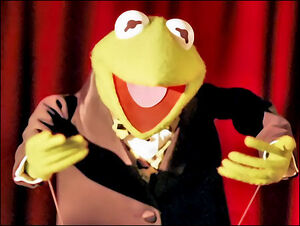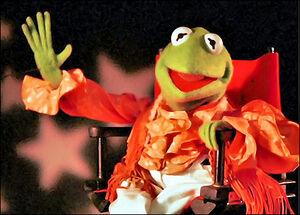 I Love the '70s was a television mini-series produced by the BBC that examined the pop culture of the 1970s. It was broadcast in ten hour-long episodes, one dedicated to each year, with the first episode, I Love 1970, premiering on BBC Two on July 22, 2000, and the last, I Love 1979, premiering on September 23, 2000.
The series proved successful and was followed by two similar series, I Love the '80s and I Love the '90s, and several specials focused on specific topics, including I Love Muppets (of which a similar Dutch version was also produced). The series also spawned a US version that aired on VH1.
Kermit the Frog hosted the 1976 episode, wherein The Muppet Show was also discussed.
Connections
See also