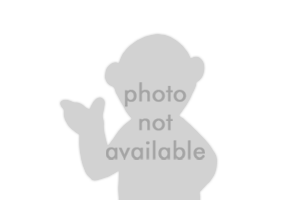 Inky is Rizzo the Rat's cousin, as mentioned in Kermit's memoir Before You Leap. Inky is a counterfeiter, whose attempts to create his own folding money were curtailed by the fact that Benjamin Franklin should not, in fact, have pink hair. Inky is currently doing time at Rattica Prison, assigned to the print shop, where he issues five-dollar bills depicting Abraham Lincoln with an earring.
Community content is available under
CC-BY-SA
unless otherwise noted.