Muppet scenes mentioning names of performers, Henson employees, other Henson productions and other pieces of inside information.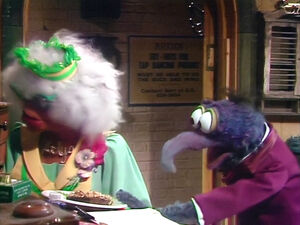 According to the book Muppets From Space: The Making of Muppet Movie Magic, the "door in a jar" provided by Muppet Labs was intended to be a replica of the front door of 123 Sesame Street. Although there are some differences - 123 Sesame Street's stoop has 6 steps and the "door in a jar" had 7; the "door in a jar" was also red whereas 123 Sesame Street's door was green (the door of 123 Sesame was red for a period of time but that did not happen until 3 years after Muppets From Space was released). Also the window above the door differs from the Sesame design. It is however, exact to the door used in The Adventures of Elmo in Grouchland, filmed concurrently with Muppets From Space.
The newspaper that Kermit reads during the breakfast scene is called the "Hensonville News Observer".
The call of the Galley-oh-hoop-hoop can be heard edited into the soundtrack as part of the noises of the forest.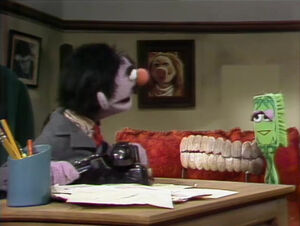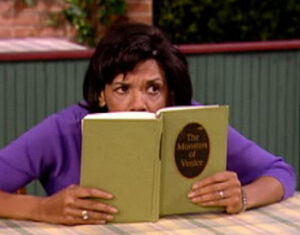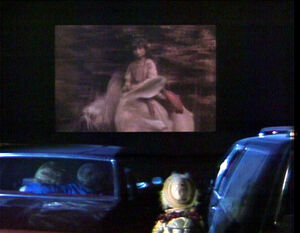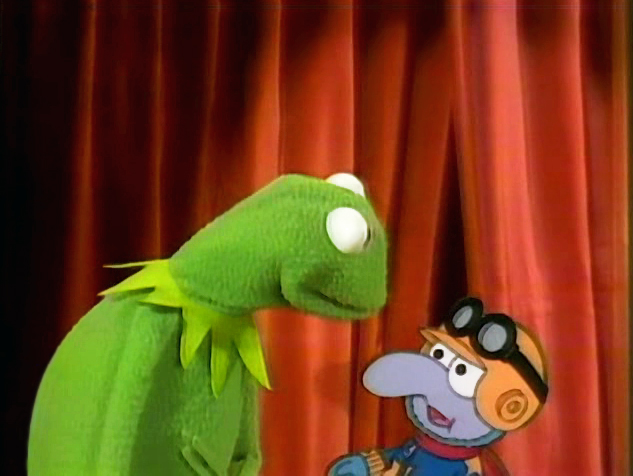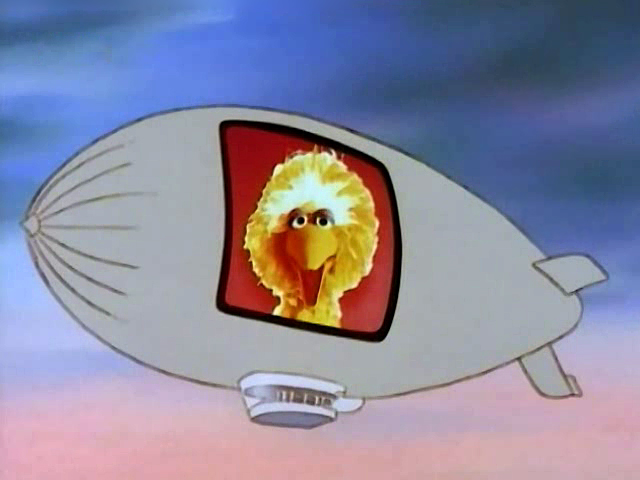 When Digit has a case of "the reruns" in Episode 101: Science Fiction and strings together a number of television catch phrases, one of the sentence fragments he utters is "Today's show is brought to you by the letter--", a reference to the sponsor letters on Sesame Street.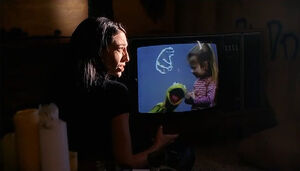 One of the books that fly off the library shelves is entitled "Muppets in Space."
See Also
Community content is available under
CC-BY-SA
unless otherwise noted.