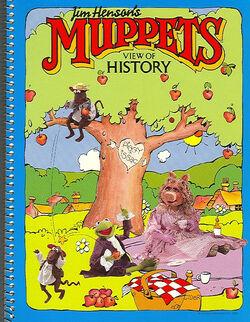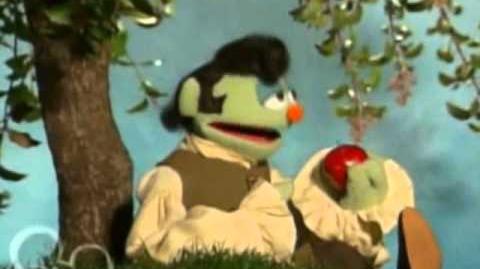 Isaac Newton (1642-1727) was a physicist, mathematician, astronomer and philosopher who famously described what would become the law of gravity. Newton often claimed that the revelation came to him after witnessing an apple falling from a tree. Exaggerations of this story have gone on to suggest that the apple hit Newton on his head, thus knocking the idea into his mind.
References
Community content is available under
CC-BY-SA
unless otherwise noted.