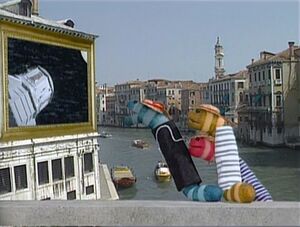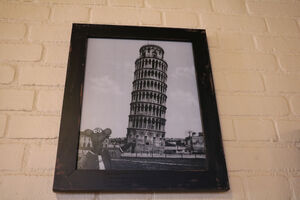 Italy is a country in southern Europe.
Spaghettini, a worm from Italy, was one of the brave worm astronauts who traveled to the Moon in the wormship Wiggleprise. He also participated in the Worm's Summer Games.
In the original Pajanimals musical shorts from 2008, Cow Bella has an Italian accent. In the 2011 series, however, she appears to have lost it.