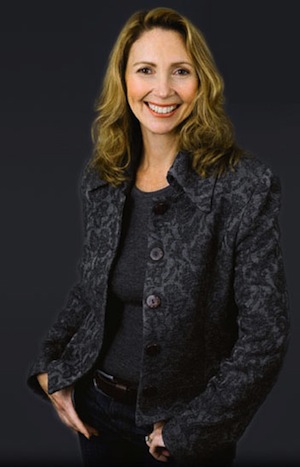 Ivy Austin (b. January 19, 1958) is a voice actress and singer who has provided character vocals for many Sesame Street segments, records, and other productions since the early 1980's. One of her more notable contributions has been performing Sooey Oinker, leader of The Oinker Sisters, beginning with "A New Way to Walk" and continuing through Elmopalooza to more recent appearances.
Austin has lent her voice to many of Sesame Street's music parodies, singing lead on "Cereal Girl" and "Stand By Your Can" among other songs, and animated inserts such as "The Room Is Full of Chickens." She also sang as Linda's internal voice for "Wedding Pictures" and dubbed Tita's English voice on Sesame Street Stays Up Late.
Austin's appearances on Sesame Street records, including new recordings and recycled performances, have included Big Bird Discovers the Orchestra, Sesame Road, Born to Add, Sing-Along Travel Songs, and Silly Songs.
In 1997, she supplied the voice of Blanche the Polar Bear for the Sesame Street Live show Elmo's Coloring Book.
Austin additionally provided the voice for Jenny in the book and audio adaptation of The Muppets Take Manhattan.
She is the daughter of the late Danny Epstein, a music coordinator who has a long history with Sesame Street production as well as their LP recordings.
Character gallery
External links
Community content is available under
CC-BY-SA
unless otherwise noted.