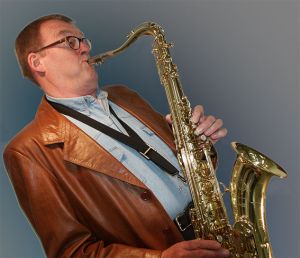 Musician and songwriter J.P. "Clous" van Mechelen (b. 1942) composes the music for most Dutch Sesamstraat Bert & Ernie albums, as performed by his Guimbarde Ensemble. On these albums, van Mechelen also performs the voice of Uncle Rudolf.
Clous van Mechelen composed and performed music for many TV shows, commercials and movies. He often collaborates with Wim T. Schippers; one of his most famous characters is Jan Vos in Schippers' radio show "Ronflonflon (met Jaques Plafond)".
External links
Community content is available under
CC-BY-SA
unless otherwise noted.