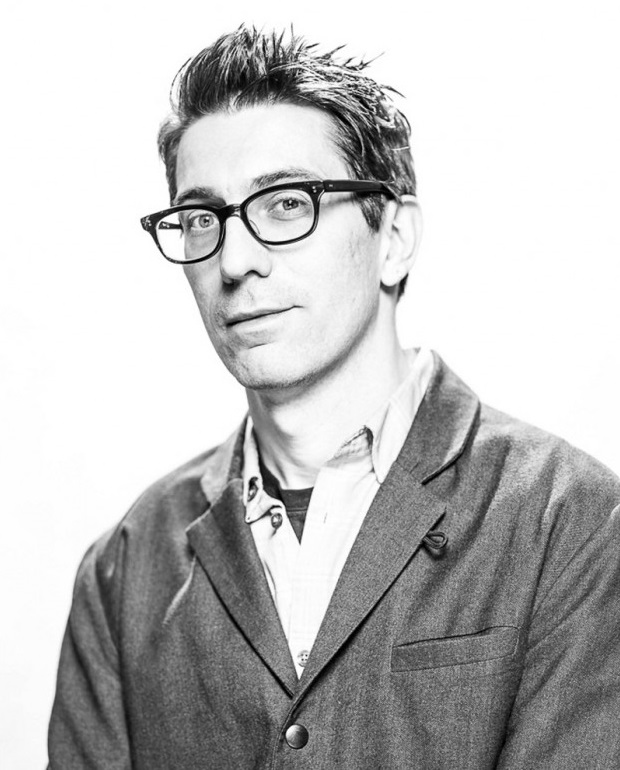 J (Jason) Milligan is a freelance writer who was a credited staff writer on Sesame Street from seasons 40 through 43. Prior to that, he served as creative director and head writer for Sesame Workshop's interactive division, primarily writing and designing content and games for Sesamestreet.org, as well as for various computer games. He generally served as voice director for these projects. He also directed the show's "Smell Like a Monster" web short. Milligan is also credited for writing sketches for the Panwapa video.
Milligan also assisted Caroll Spinney in writing his autobiography The Wisdom of Big Bird. He spoke about the unique assignment in an interview:
Outside of the street, Milligan wrote the 2005 novel Jack Fish and has been featured on NPR's All Things Considered.
Sources
External links