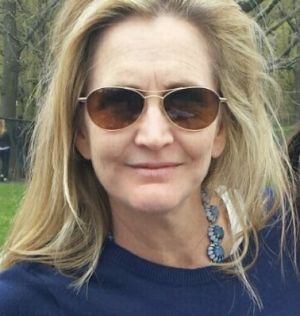 Jennifer Lupinacci, credited as Jennie Lupinacci during her time with Jim Henson Productions, worked as a script or production coordinator on several TV productions and other projects between 1989 and 1995.
Lupinacci began as script coordinator for the final two seasons of Muppet Babies. She served as production coordinator for Dog City and Mr. Willowby's Christmas Tree and occasionally served as a liaison on print projects (including the Miss Piggy portions of the book The Ubiquitous Pig).
Lupinacci went on to write scripts for the TV series The Wombles and Amazing Animals and spent a stint overseeing children's program for PBS.